Our Guarantee
---
Best Value, Exceptional Quality
---
At Angels Meadow we believe in offering the best selection of cremation ashes jewellery in a range of prices so that there is always something within a persons budget to suite their style and requirements.
Over the years we have been outraged by some of the prices that our competitors charge and today that has not changed. Angels Meadow continually monitor prices and keep ours as low as possible whilst matching it with the high quality that your loved ones ashes deserves.
With our collection of memorial jewellery starting from as low as £23.99, you are sure to find something fitting to you and your loved one without breaking the bank.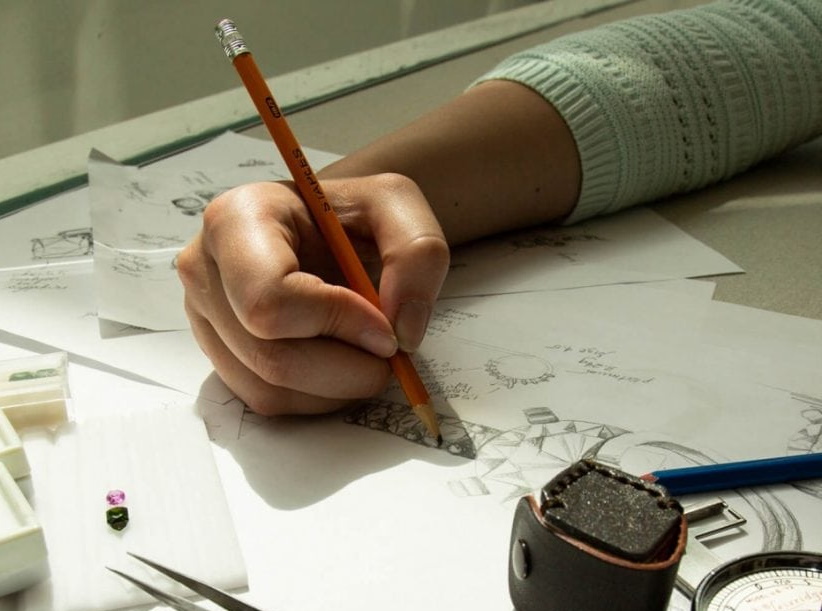 Designed With You In Mind
All of our ashes jewellery have been designed with our customers in mind. We understand that these are more than just pieces of jewellery and we always listen to our customers feedback.
From angel wings to discreet hearts, we have something for everyone and we promise that our range will continue to grow. We are always designing new ashes jewellery to add to our collections.
Free UK Delivery
We always offer a free uk delivery service. For your convenience you can always upgrade your delivery method should you need your order faster.
Dignified Service
At Angels Meadow we understand how precious your loved ones ashes are. You can be sure that whilst in our care they will be treated with the utmost care and respect
Personal Support
If you need to contact us about anything at all we are here for you!
Please see our contact page for all the different ways you can contact us.
Ethically Sourced
We care about where our products come from. All of our gold and diamonds are responsibly sourced.
Eco-Friendly
We love our planet!
That's why all of our packaging, where possible, is 100% Eco-friendly and recyclable.
Fair-Trade
Whilst we source the world for the finest manufacturers, they must always adhere to our strict code of conduct!
We believe that the person who actually made the metal on your jewellery or made your packaging should never be overworked or underpaid.
Warranty on Our Ashes Jewellery
---
Our cremation ashes memorial jewellery comes complete with a one year manufacturing warranty against any faults that may arise.
Whilst we hope and are sure that you wont need it, it is there for your peace of mind.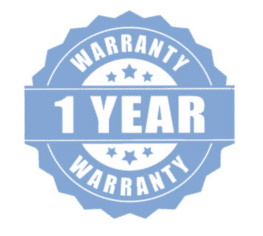 * restrictions apply - Please refer to our Terms and Condition for full details.
Certificate of Authenticity
---
All of our LifeStone™ Cremation Ashes Jewellery pieces come complete with a certificate of authenticity.
This is your guarantee that your piece of jewellery contains the ashes of your loved one. Please think carefully about using companies who do not offer , or refuse to provide, this 'peace of mind' guarantee.
Money Back Promise
---
If the item delivered does not match your order or there is something wrong with it please contact us immediately. If we we are unable to resolve the problem you will receive a no quibbles refund!
We are nice people and always do the right thing!