Gift Vouchers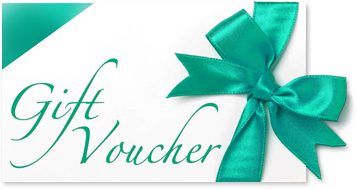 Angels Meadow cremation jewellery Gift Vouchers are available to purchase securely online or by telephone. You can choose the exact amount you wish to convert into a voucher. The voucher will be sent in the form of a code directly to whoever you wish!
Your Gift Voucher(s) can be personalised with a message and sent by eMail or SMS Text. The code can then be redeemed at checkout. If you do not use the entire value of the voucher a new code will be issued with the remaining value.In addition, the voucher can be redeemed against higher value items and the raider paid by credit/debit card or PayPal.
Gift Vouchers from Angels Meadow make a wonderfully thoughtful grieving gift!
Please note: Gift Vouchers will be issued within 12 hours of purchase and are non refundable.