About Angels Meadow
---
Angels Meadow  was founded in 2009 by the Hares family. Back then ashes jewellery was beginning to thrive with popularity in the United States but  was almost unheard of here  in the UK. After the devastating loss of the founders daughter, the family wanted something to remember her by in a way of keeping her close to their hearts in a discreet and dignified way. After looking around they discovered that there was not much available in the way of cremation ashes keepsakes, everything was either unattractive or came with a hefty price tag! A few months later Angels Meadow was born  and we are proud to say that we were the first company to offer a complete range of ash holding jewellery here in the United Kingdom. The name Angels Meadow is in memory of the owners' daughter 'Meadow' and today the company is still owned and run by the family.
Angels Meadow is the UK's leading online cremation jewellery specialists. We are dedicated to helping people find the perfect cremation ashes jewellery item for them. We offer an unparalleled selection of jewellery, so you are sure to find something fitting to both you and your loved one. Our choices are not only beautiful, they offer an extremely affordable alternative to ashes made from glass and diamonds, which is why our cremation jewellery is bursting with popularity. We are the only UK company dedicated to providing only beautiful cremation ashes jewellery keepsakes. With this in mind, you can be sure that you are purchasing from a place that not only knows a lot about memorials, but who is also extremely passionate about jewellery, so you can be sure that what you are purchasing will be a high-quality jewellery piece. Not only that, we are committed to the ethical sourcing of our products and work closely with suppliers and manufacturers to ensure that they adhere to our code of conduct, which outlines strict standards of business behaviour.
We understand that a cremation jewellery purchase is one that no one wants to make, So Angels Meadow customer service is committed and go above and beyond to help you make the right choice when choosing your perfect piece. Our easy to use website should provide all the information that you need, but if there is anything (no matter how small) that you are unsure of, our customer service is available by telephone, email, live chat and social media (7 days a week) so you can get all the answers to your questions without delay. As a family run business, you can be sure when shopping with us you will receive a personal service and your order is far more than just a number on a list!
Our Values
---
FREE UK DELIVERY AVAILABLE
Proud Supporters
---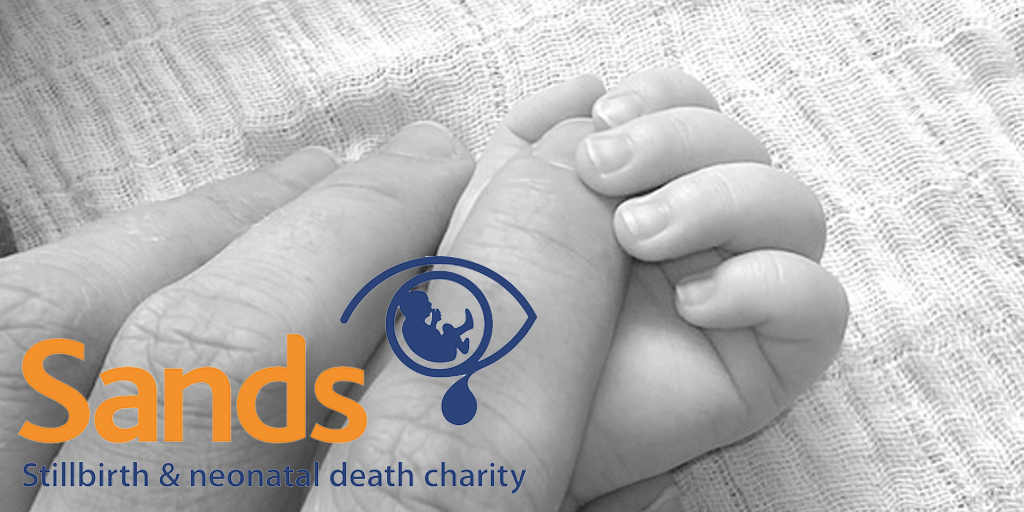 Angels Meadow are proud supporters and makes regular charitable donations to SANDS Stillbirth and Neonatal Death Society.